RESILIENCE THROUGH
TECHNOLOGY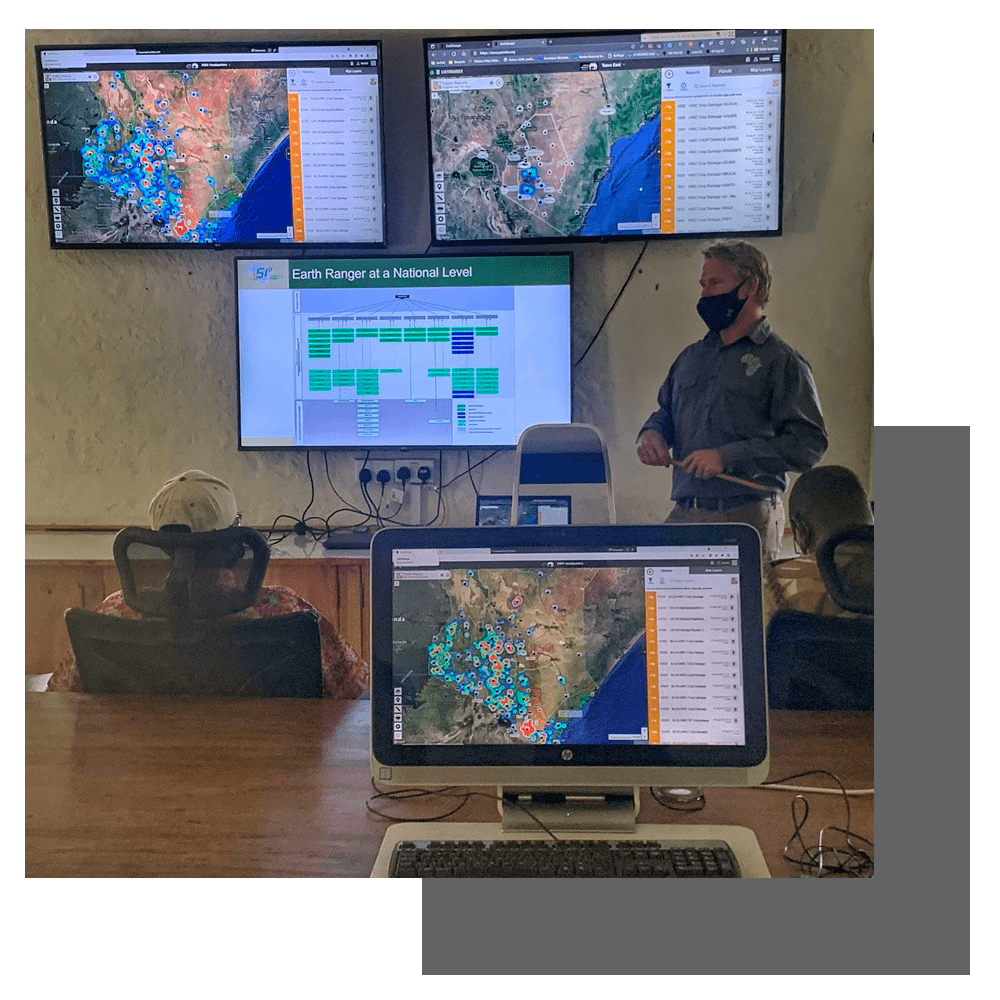 51 works with clients to deliver organisational and strategic operational resilience using technology.
In developing fully integrated systems, 51 enables dynamic and strategic decision-making processes and real-time management in both the conservation and humanitarian sectors.
EarthRanger can be applied as a holistic management tool, as well as offering enhanced situational awareness. 51 has experience working closely with the EarthRanger team to tailor the platform to both protected area management and crisis management.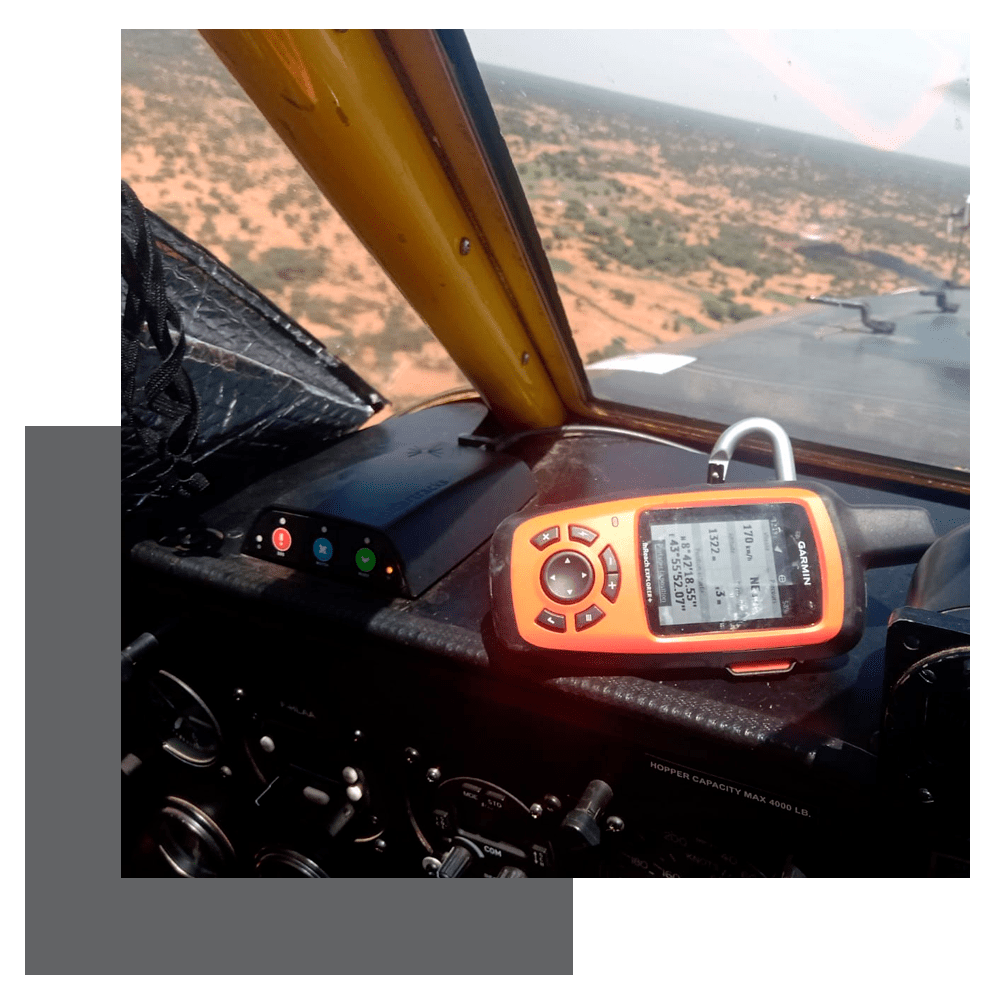 The 51 team also works with first in class providers of integrated sensors, asset and resource tracking solutions, and data collection and analysis tools.