CRISIS MANAGEMENT
& REMOTE LOGISTICS
crisis management
51 offers operational oversight; strategy and deployment; data collection management, and analysis; and on the ground capacity uplift for crisis management.
51 provides specialist and expert personnel for liaison with governments, ministries, agencies, and NGO partners and ongoing mentoring to in-country teams established to respond, monitor, and manage the crisis as it evolves and stabilises.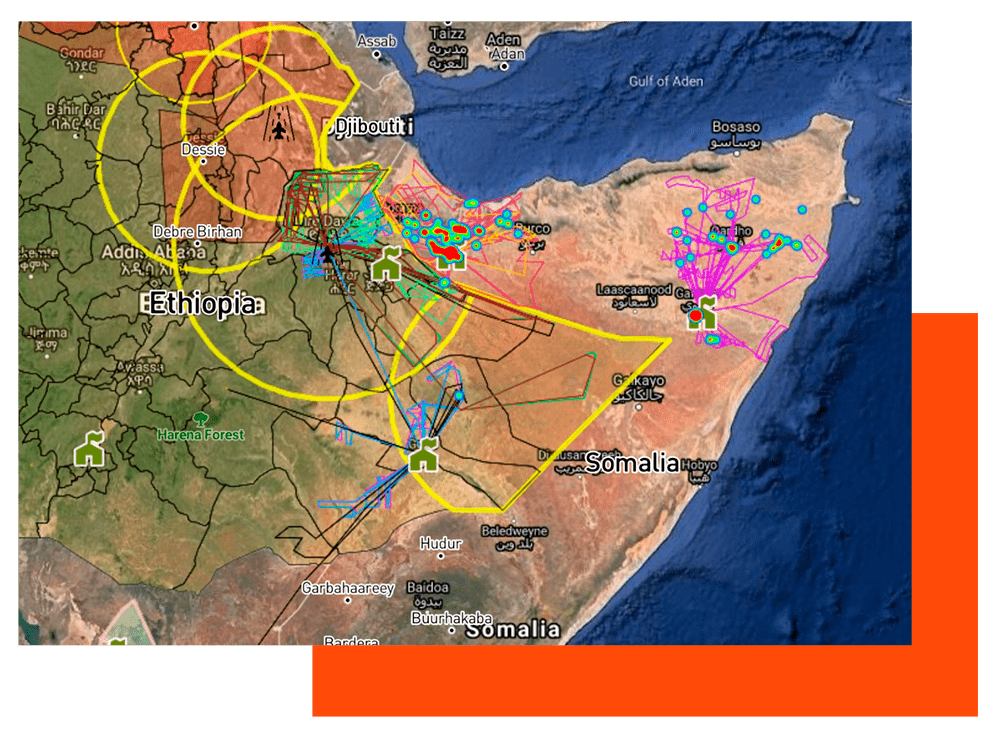 COMMUNITY
51 also works with local communities in a crisis context. 51 draws on experience coordinating peace programmes, conflict mapping and conflict resolution in its collaboration with local teams to generate site-specific solutions.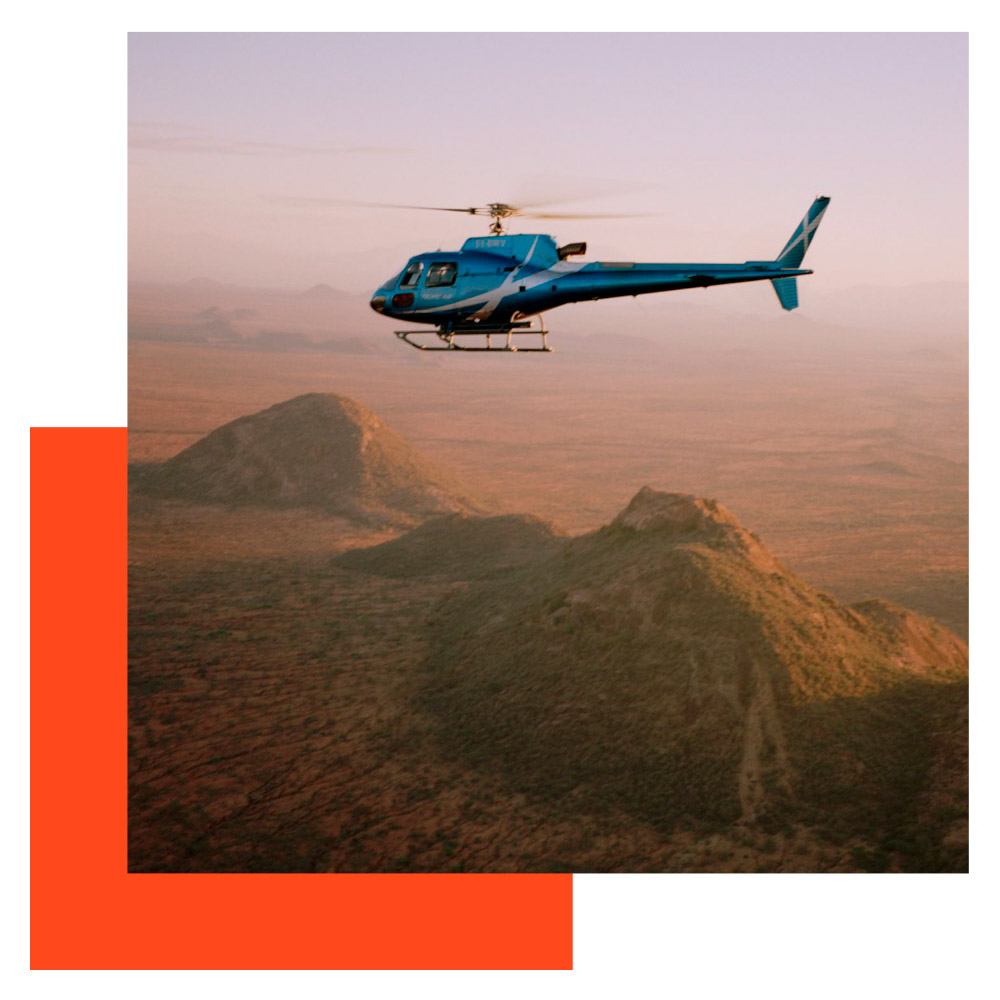 REMOTE AREA
LOGISTICAL SUPPORT
51 offers remote area logistical support. With a strong background operating in far-flung, challenging environments, the 51 team has the knowledge and capability to provide services anywhere. Whether through deployment and management of vehicular, aerial, or marine assets, operational field camps, or local expertise and in-country liaison, the 51 logistics team provides high level, reliable and professional support.