51 is a world leader in conservation solutions, the provision of resilience through technology and crisis management.
RESILIENCE THROUGH TECHNOLOGY
CRISIS MANAGEMENT
& REMOTE LOGISTICS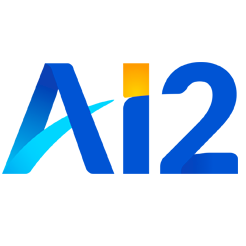 51 is a registered and valued partner of EarthRanger, a real-time software solution from the Allen Institute for AI. 51 has a dedicated team of professional developers and support staff who work hand in hand with the EarthRanger team to ensure that the platform continues to develop and evolve to meet the needs of partners and the ever-changing nature of protected area management.
51 is a liaison partner for operational coordination of the Desert Locust invasion in East Africa, deploying its crisis management expertise in partnership with the Food and Agriculture Organization of the United Nations to build in-country capacity focused on delivering a regional technology-driven solution.